Tech-Flash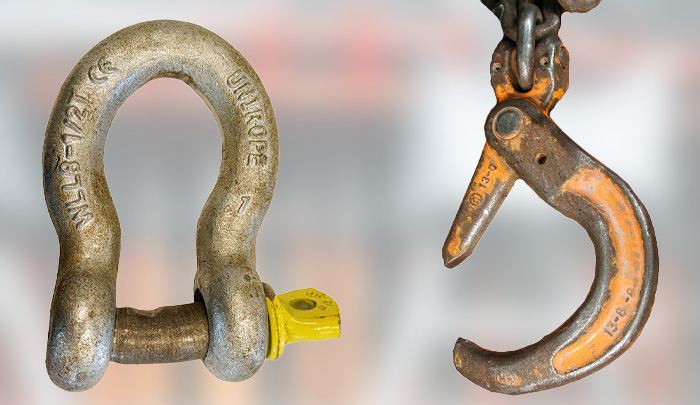 Posted: March 31, 2023
One of the most important features of quality rigging hardware is the ability to stretch when overloaded. This ductility is a design feature and warning that your rigging is about to fail.
Read More...
---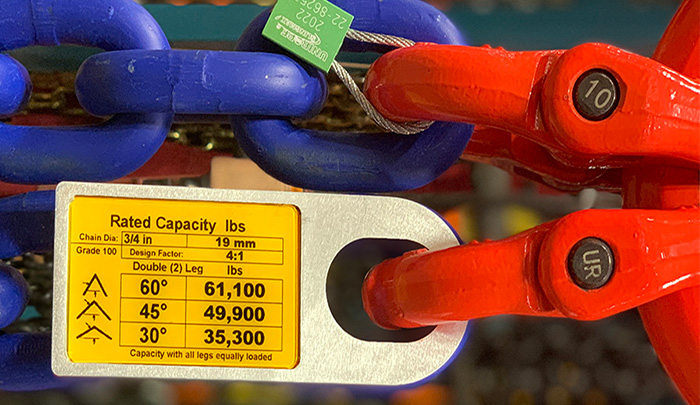 Posted: March 6, 2023
Safe Rigging Starts Here.
Yes, it starts with that must know and can easily read the rated lifting capacity of your slings. Sling tagging has long been a problem within the industry. Either they were made from steel plate with hard to read stamped in numbers, or they were skimpy and small.
Read More...
---